FITSPIRIT IS AN EXTRACURRICULAR ACTIVITY SPECIALLY DESIGNED FOR GIRLS AGED 12-17.
9 out of 10 teenage girls aren't active enough. 

Is your school taking concrete actions to address the situation?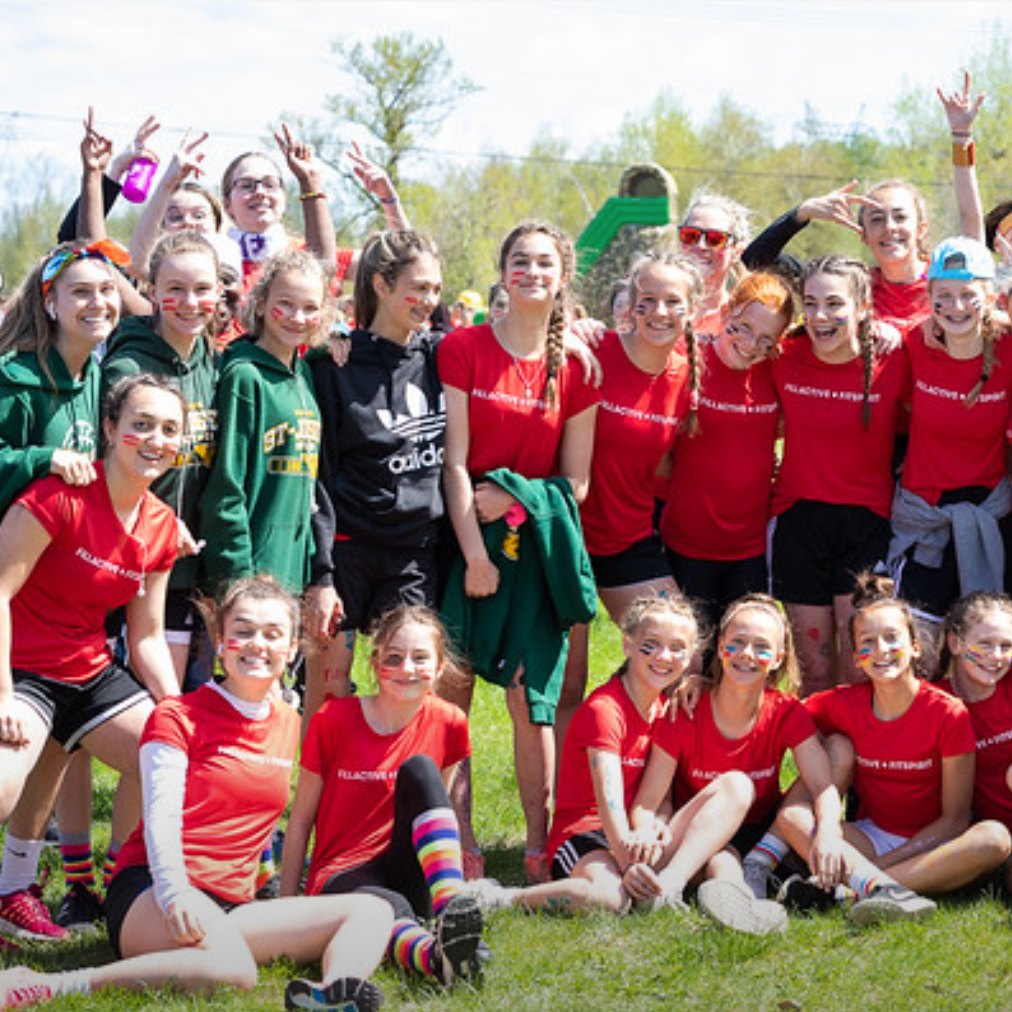 DISCOVER THE FITSPIRIT OFFER
As teenagers, girls become more enthusiastic about sports or physical activity in groups. 
With FitSpirit, you can equip your school with an engaging program designed to capture and maintain the attention of girls who don't currently take part in team sports. 
SPECIAL MENTION TO FITSPIRIT PARTNER SCHOOLS FOR 10 YEARS AND MORE!
École de la Haute-Ville (12 years), Granby
Académie les Estacades (11 years), Trois-Rivières
École Monseigneur-Richard (12 years), Montréal
École Sainte-Famille/aux Trois-Chemins (10 years),Thurso
École secondaire de Neufchâtel (10 years), Québec
École secondaire Champagnat (10 years), La Tuque
École Polyvalente Le Carrefour (10 years), Gatineau
École secondaire Hormisdas-Gamelin (10 years), Gatineau
École polyvalente Saint-Jérôme (11 years), Saint-Jérôme
École des Boisés (10 years),  Saint-Alexis-des-Monts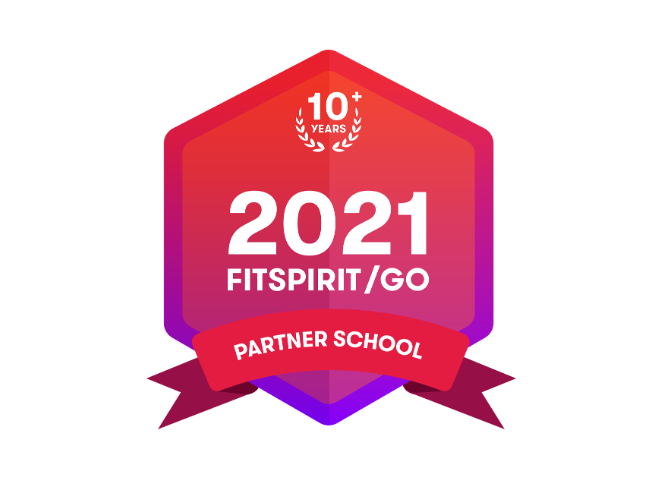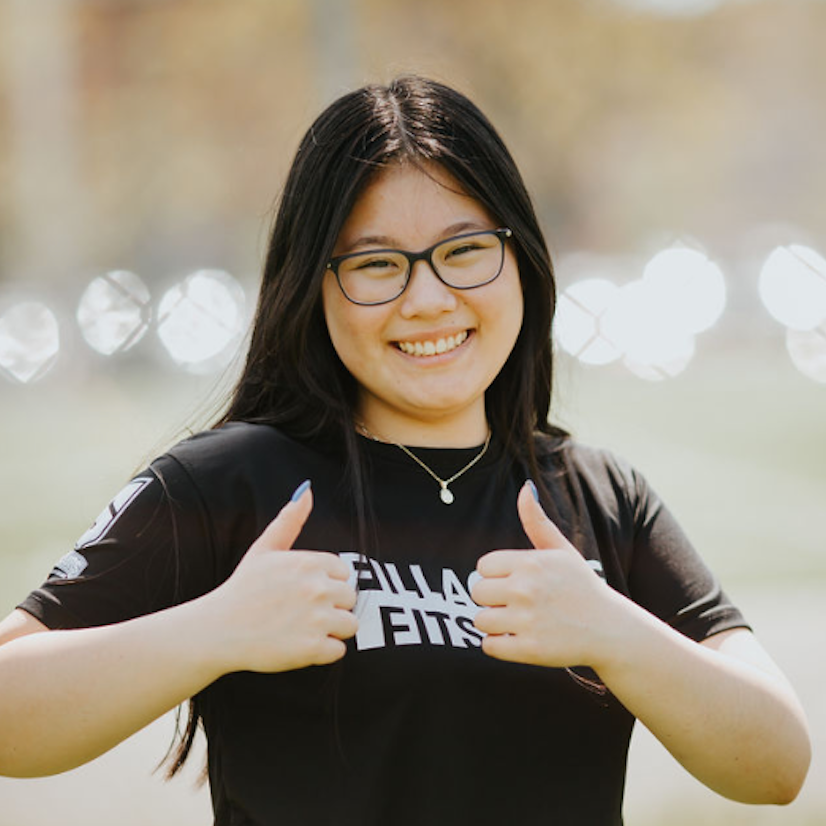 Haven't found your favourite activity yet?
We have plenty of fun workouts; yoga, strength, cardio, dance.  
You can also ask all the questions you want regarding physical activity and nutrition, or any other topic!
PAROLES DE FILLES (FR ONLY)
9 out of 10 aren't active enough.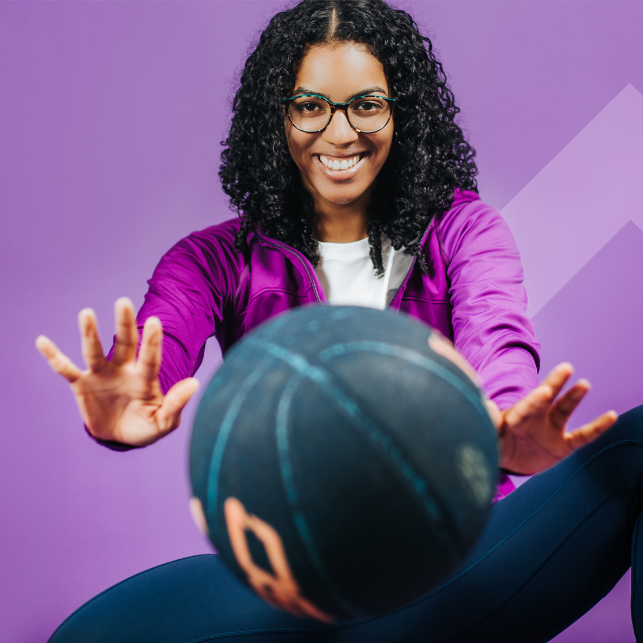 BECOME A FITSPIRIT AMBASSADOR
FitSpirit Ambassadors visit partner schools and lead physical activity sessions within a rewarding environment where the emphasis is on girls having fun while being active. Ambassadors provide positive, high-quality experiences that will help girls develop their self-confidence in the context of sports and physical activity. Ambassadors also help improve and diversify FitSpirit programming in schools. Every year, more than 50 women from all across Quebec become FitSpirit Ambassadors. And you can become one, too!
FITSPIRIT MOTHER/DAUGHTER CHALLENGE
On August 14 and 15 2021, nearly 1,500 girls and women shared a uniquely memorable moment by taking part in the FitSpirit Mother/Daughter Challenge presented by Sun Life. Walking, running or cycling in teams, participants completed a total of 20, 30 or 40 km. And, by the end of the event, held this August 14th and 15th, a total of $330,000 was raised to help FitSpirit pursue its mission of motivating teenage girls to be active for life.
By participating in the FitSpirit Mother/Daughter Challenge or by supporting a team, you help address physical inactivity among teenage girls, encouraging them to stay active for life!
On April 17th, hundreds of patrons from the business sector came together for a Father/Daughter Ball—an elegant, unique event celebrating the special bond between fathers and their daughters.