FitSpirit is an extracurricular activity specially designed for girls aged 12-17.
Get girls to stay active for life by introducing them to physical activity in an exciting, innovative way!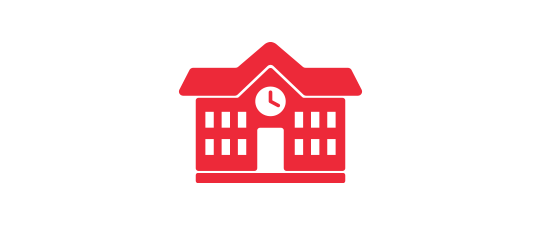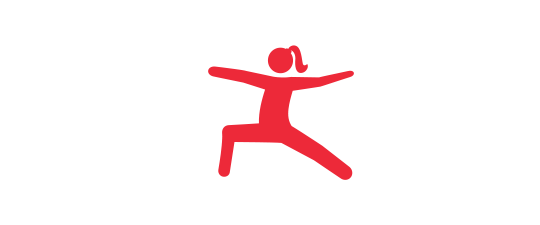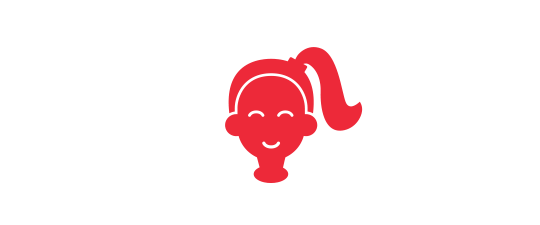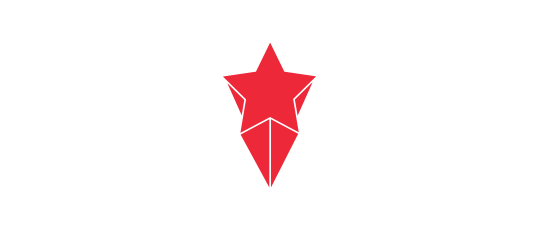 WHY BECOME A FITSPIRIT PARTNER SCHOOL?
9 out 10 teenage girls aren't active enough.  
With FitSpirit, you can equip your school with an engaging program designed to capture and maintain the attention of girls who don't currently take part in team sports! 
IDENTIFY ONE OR MULTIPLE SCHOOL LEADERS WHO WILL BE IN CHARGE
EASY REGISTRATION: $300
ANY NUMBER OF REGISTERED PARTICIPANTS
CREATE YOUR PROGRAM WITH FITSPIRIT'S HELP
If you have any questions, please contact your FitSpirt regional coordinator.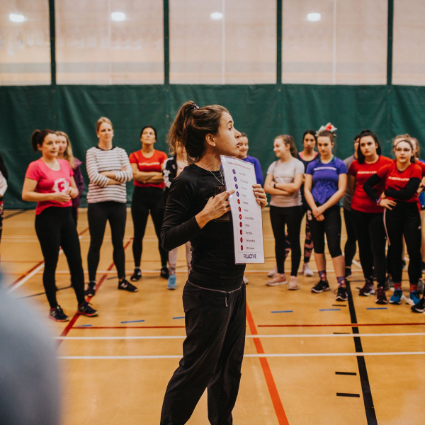 UP TO 3 PHYSICAL ACTIVITIES LED BY A FITSPIRIT AMBASSADOR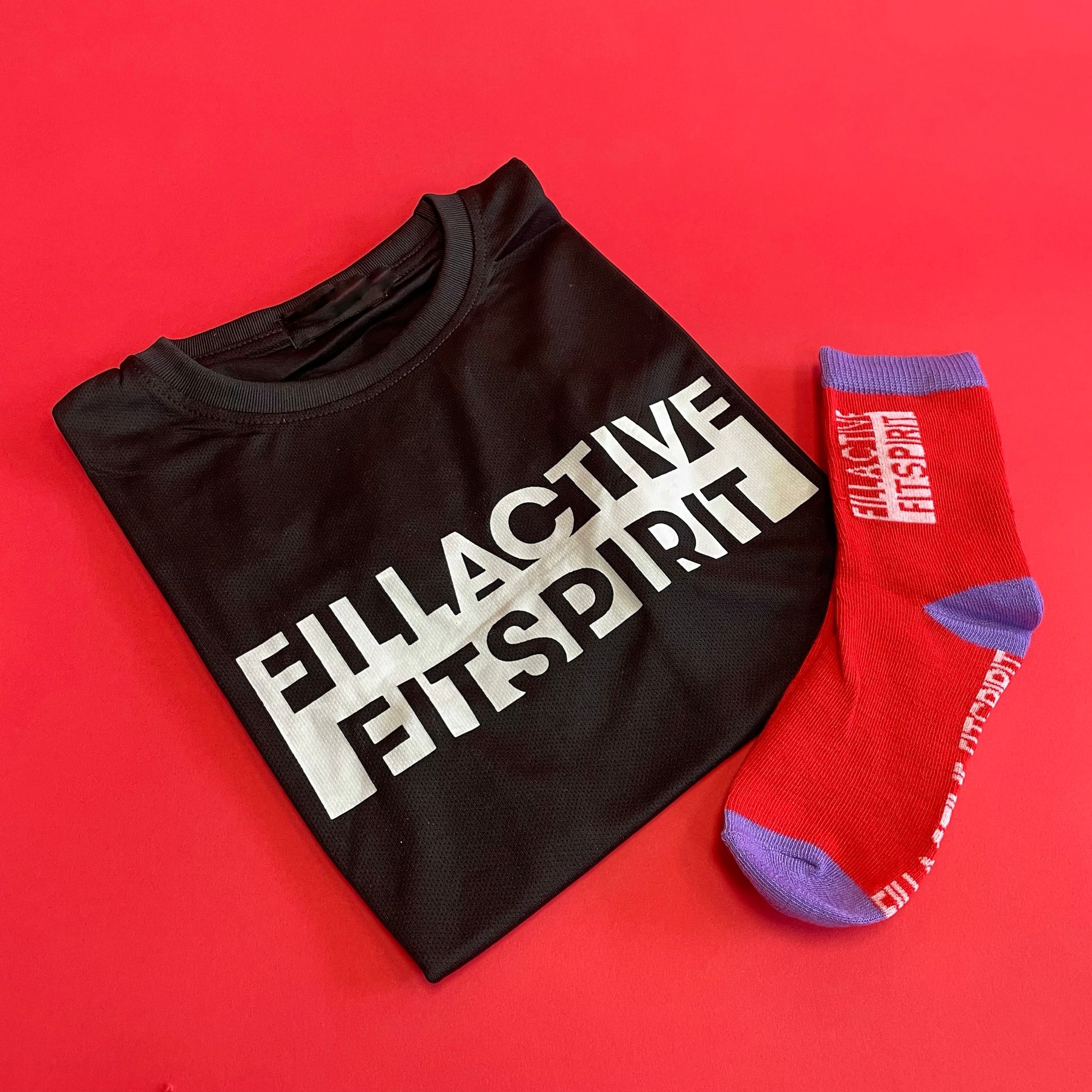 FITSPIRIT PROMO ITEMS
for all registered participants.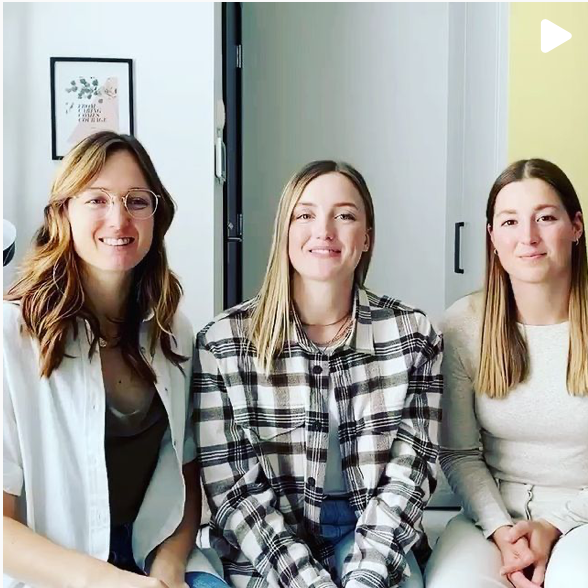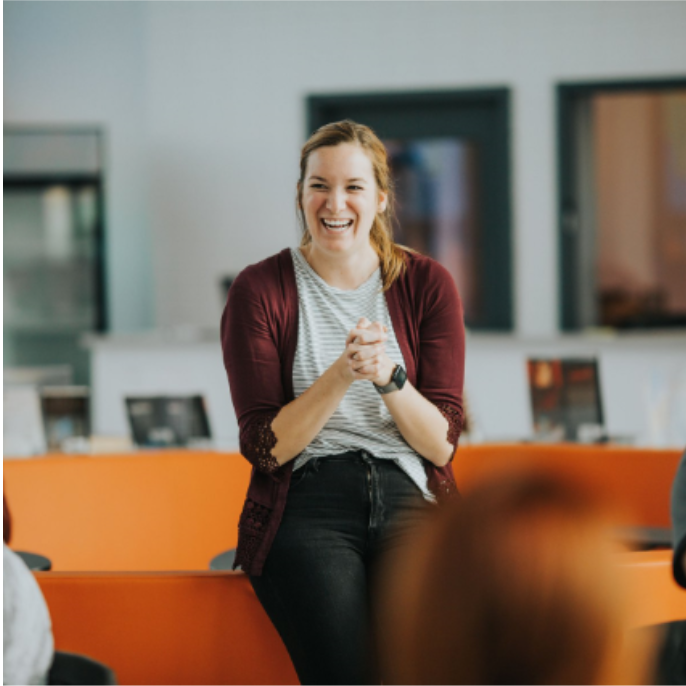 TRAINING ACTIVITIES
for school leaders and student leaders.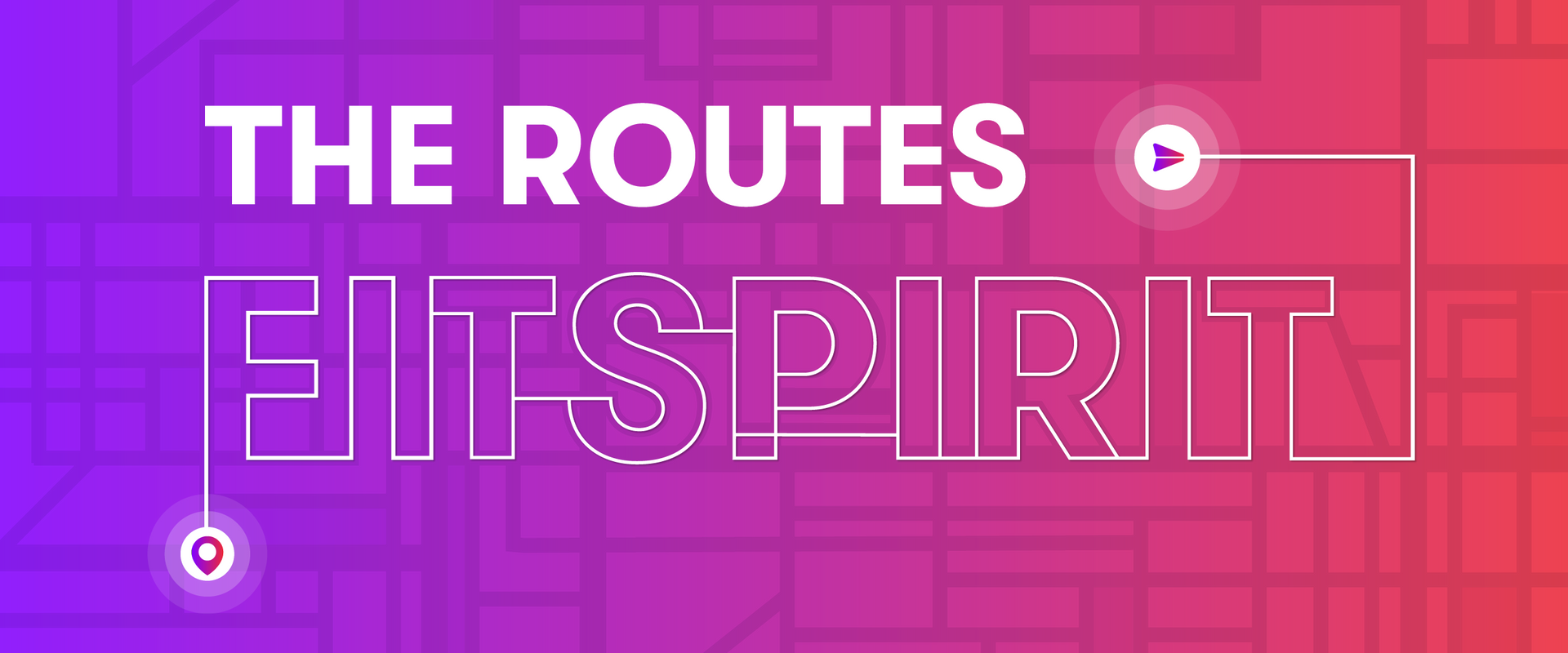 Register your school before October 13th to take part in this great new event—FitSpirit Routes!
Start your FitSpirit team this fall by inviting participants to chart their FitSpirit routes.
From November 1 to 5, 2021, FitSpirit invites its partner schools and participants to get outdoors and use their favourite mobile app to map out a creative course they can walk or run. The important thing is to have fun!